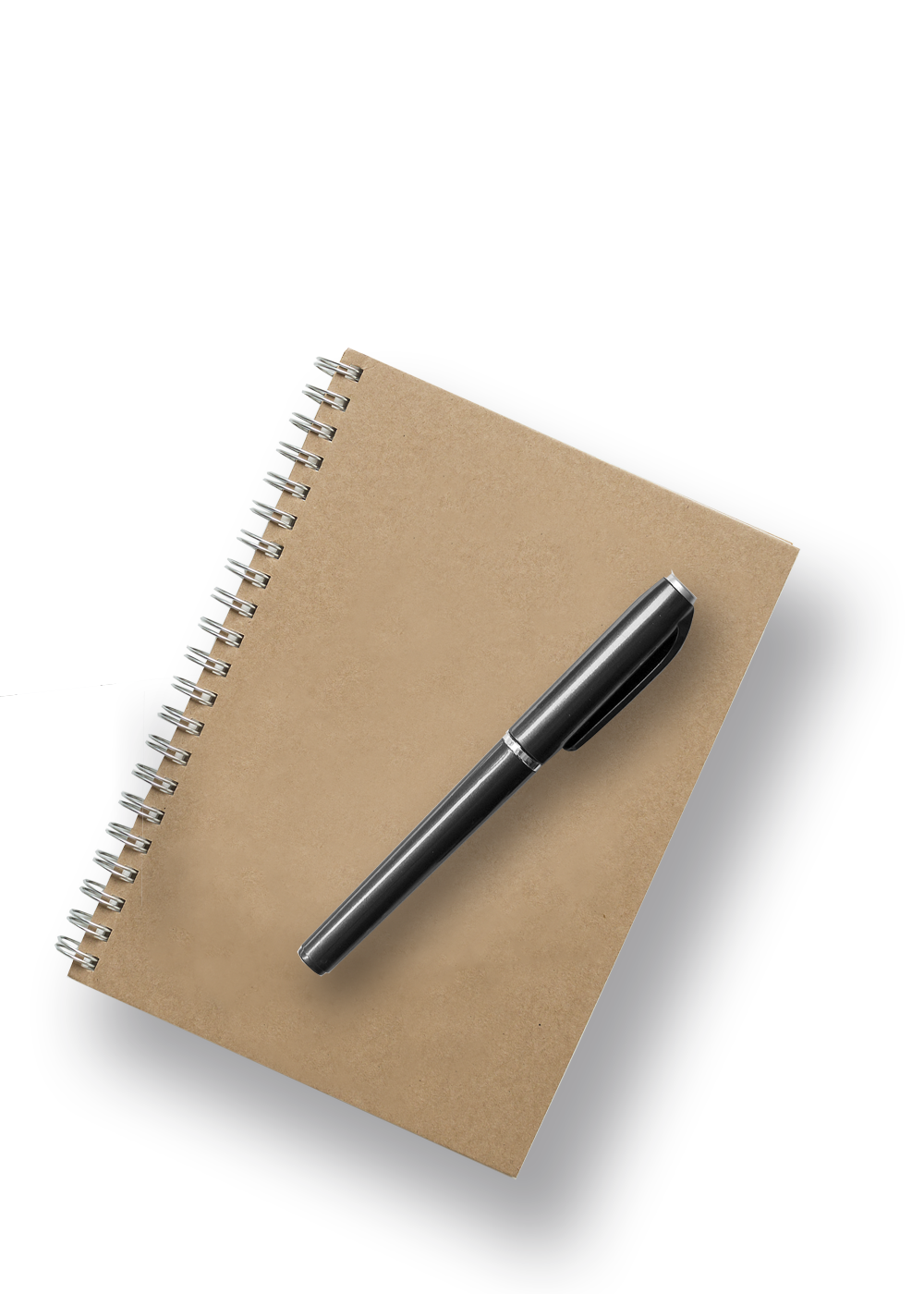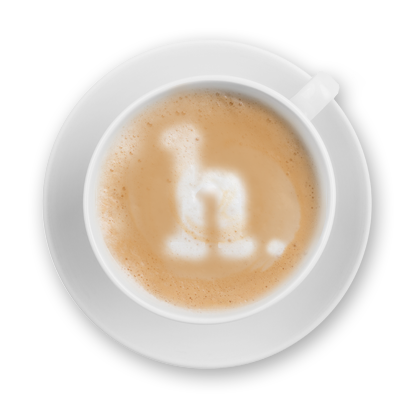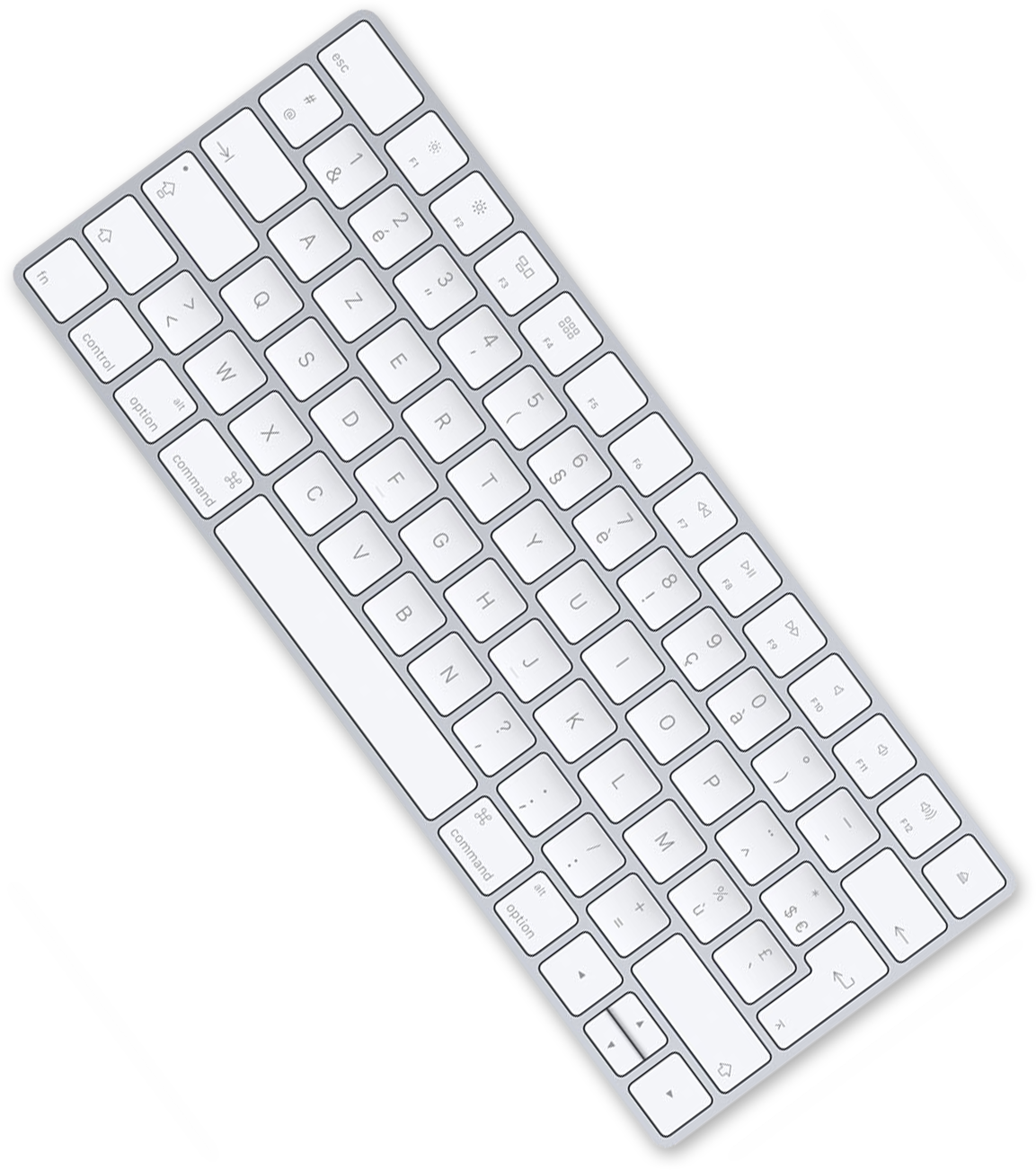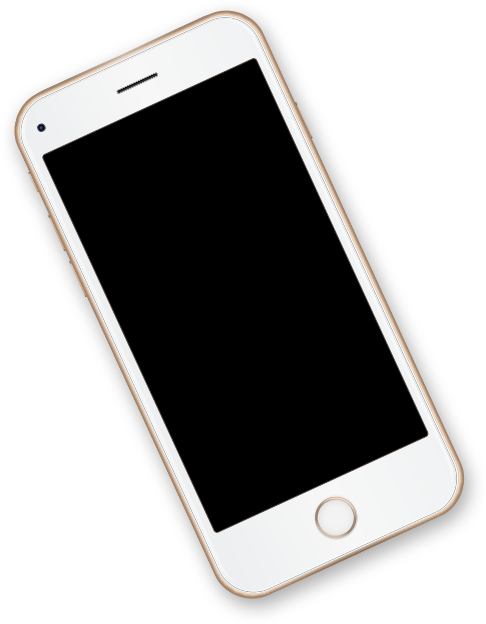 Getting ideas across
Impeccable language services.
A broad and varied expertise.
A dedicated, spirited team.
A vibrant and caring community.
All this, and much more, is waiting for you at Hermes Translation!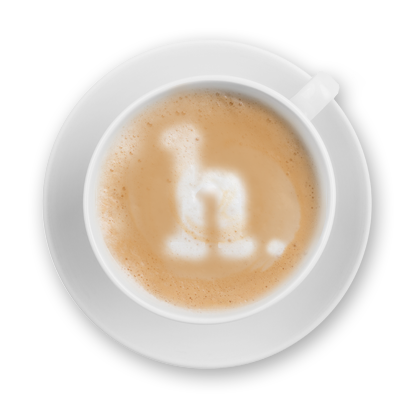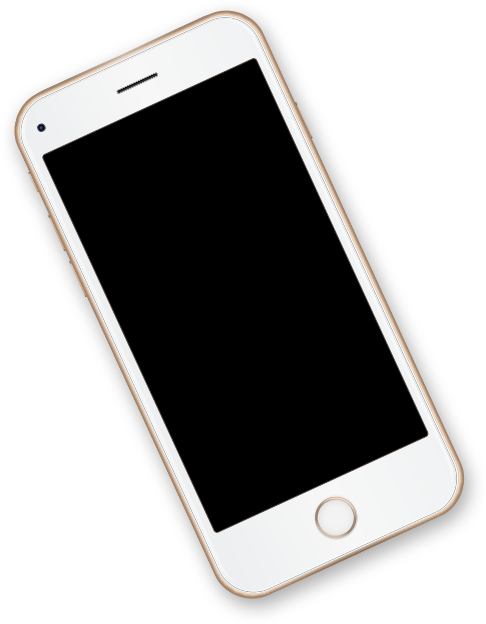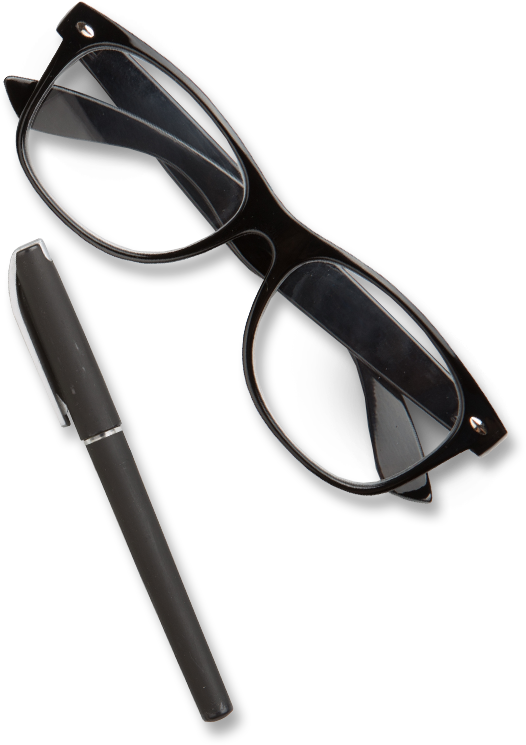 Services
Hermes Translation: Your go-to language experts
Hermes Translation is a language service provider comprised of professional wordsmiths who craft written content with the utmost care and skill. All of them work closely together to leverage their strengths in order to deliver clear messages and top-notch texts that resonate with target audiences.
We embrace a human approach to doing business and enjoy being in direct contact with our clients. Our versatile language experts ensure a timely response and rigorous quality assurance for each and every project, providing a truly personalized and turnkey experience.
Our areas of expertise
English-French translation
French editing
Adaptation
Stimulating challenges
Our guarantee
Superior-quality work
Prompt reply to your requests
Direct contact with translators
On-time delivery
And even more!
Translating social media posts (Twitter, Facebook, Instagram, LinkedIn, etc.) has no secrets for us. We can also give a hand on subtitling by providing French SRT files timed with your English videos, and we own the Articulate Storyline software, which allows us to translate e-learning courses (including audio recording and synchronizing text).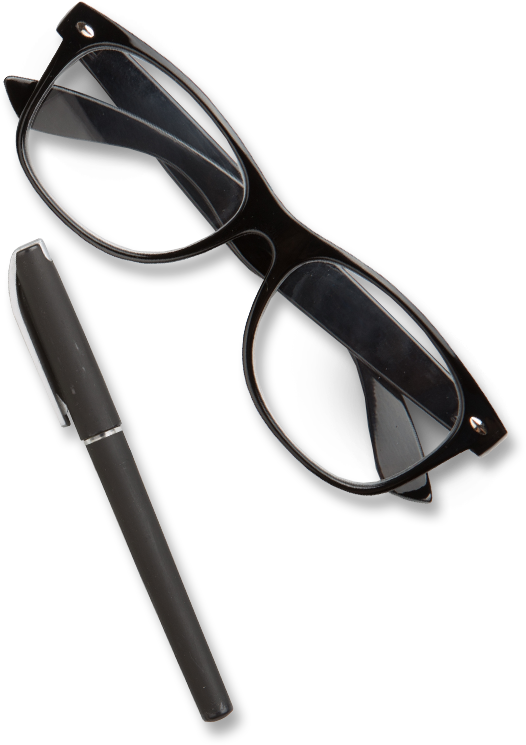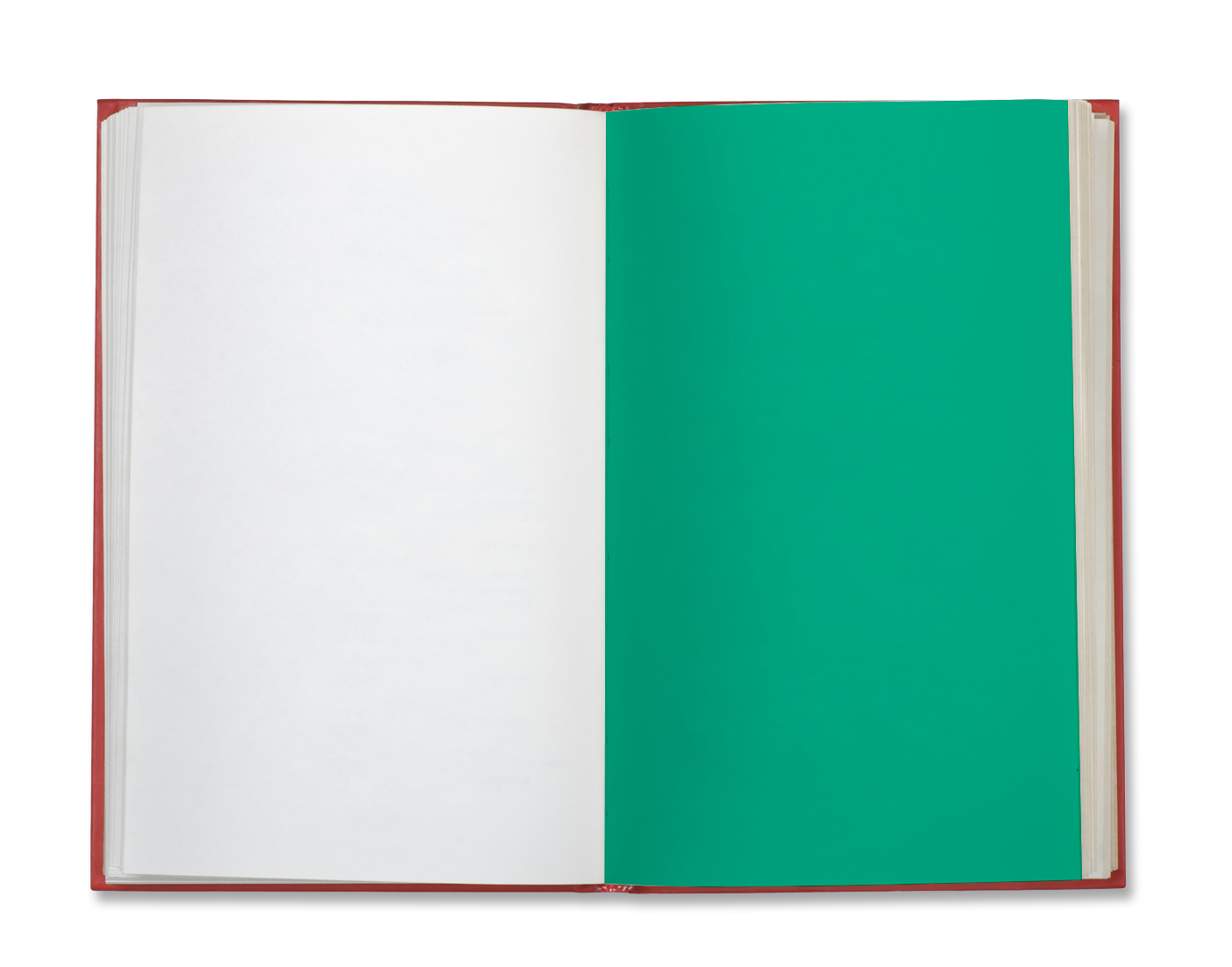 Expertise
Broad expertise
We believe the secret of great work lies in the passion invested in it. That's why our main fields of expertise are shaped by our own values and interests. If the following ideas strike a chord with you, chances are we'll get along quite nicely!
(Click on + sign to expand our values)


Discovering new
lands and cultures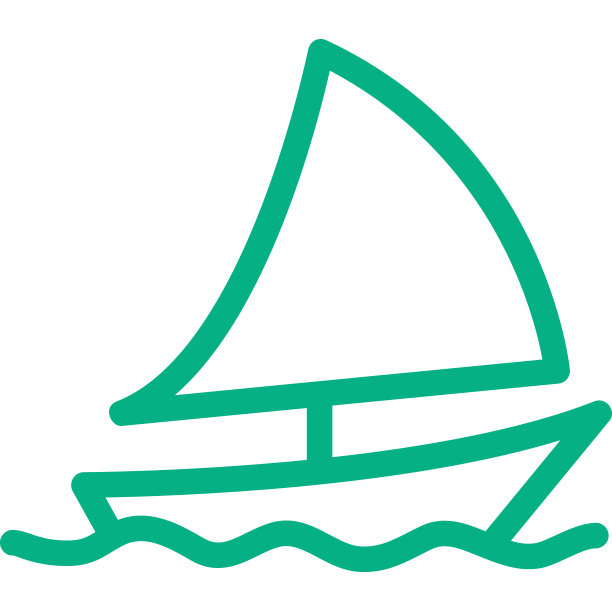 Travelling


Expanding
one's horizons


Taking care
of the environment


Enjoying the good things in life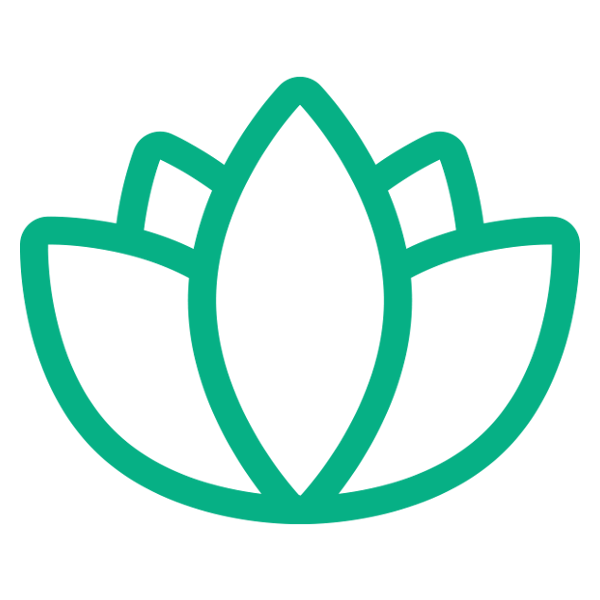 Increasing
mindfulness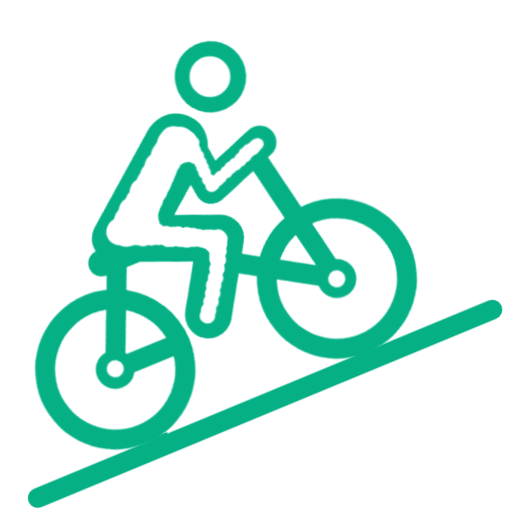 Leading an active lifestyle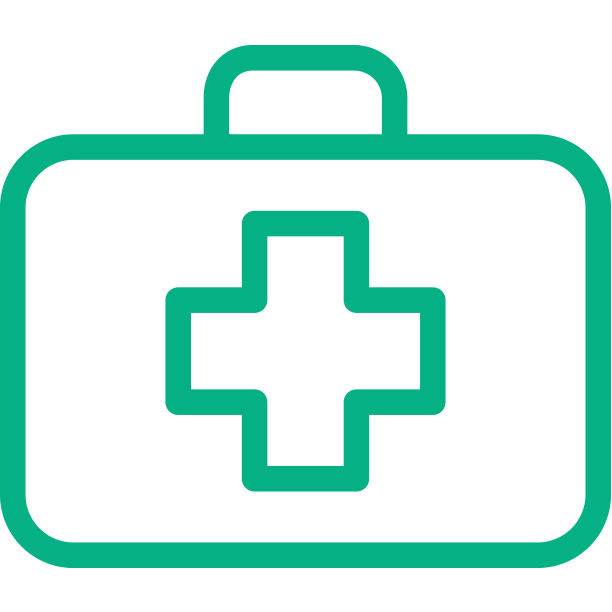 Taking care
of people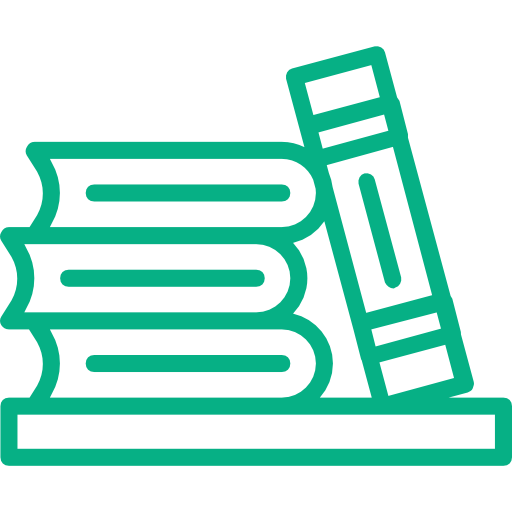 Disseminating knowledge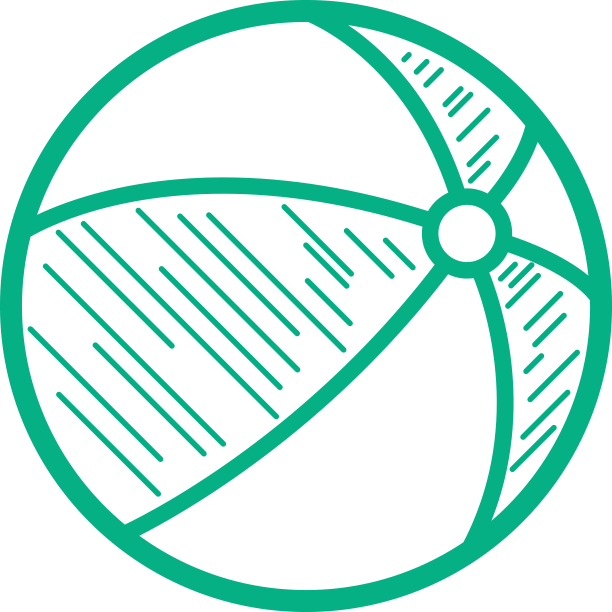 Playing and
having fun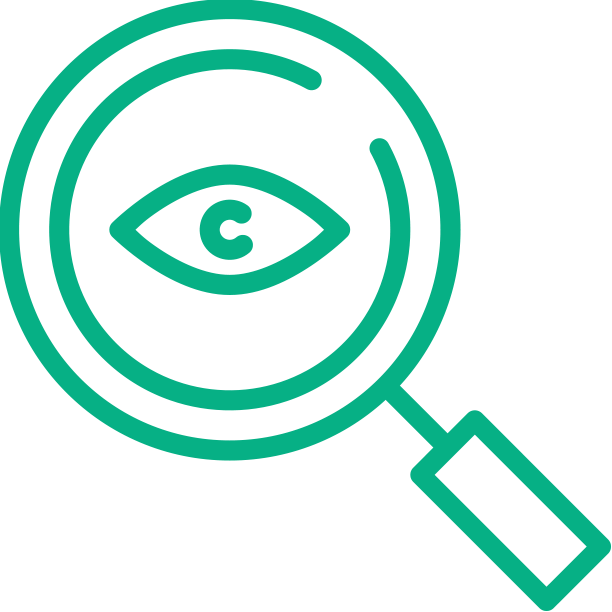 Stimulating
curiosity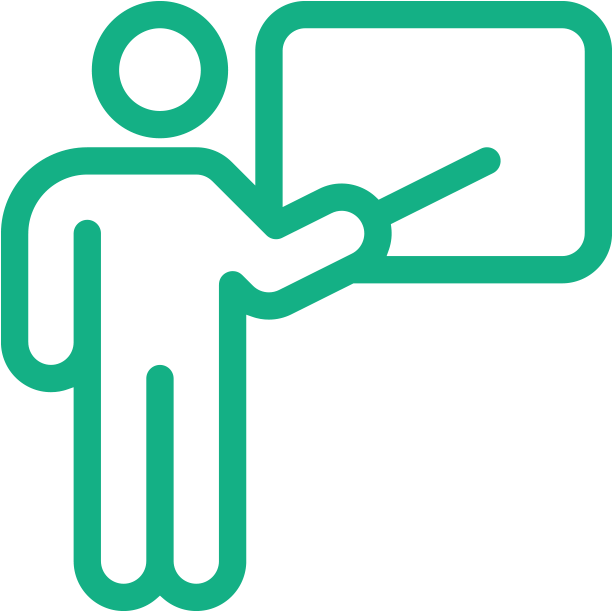 Taking the time
to explain things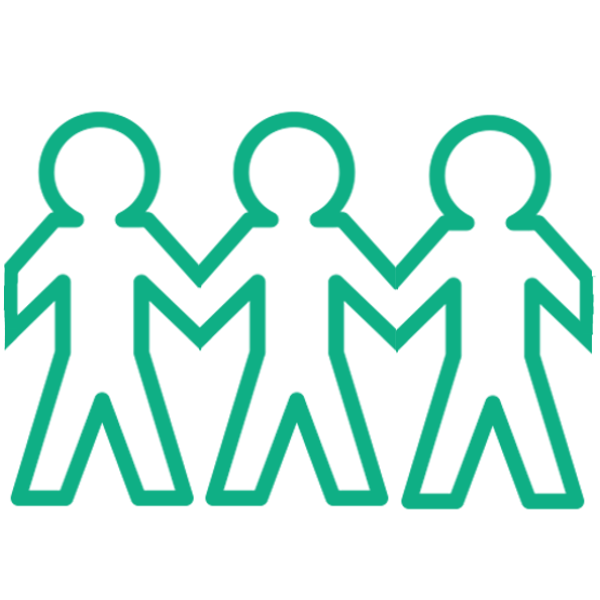 Working
collaboratively


Fostering
cooperation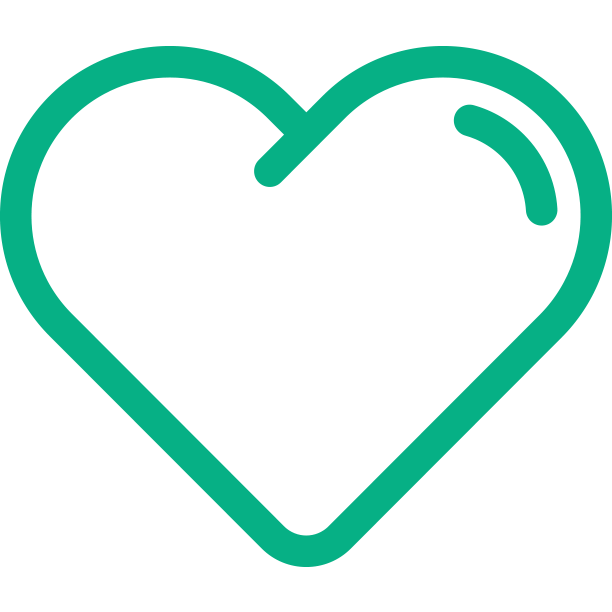 Helping others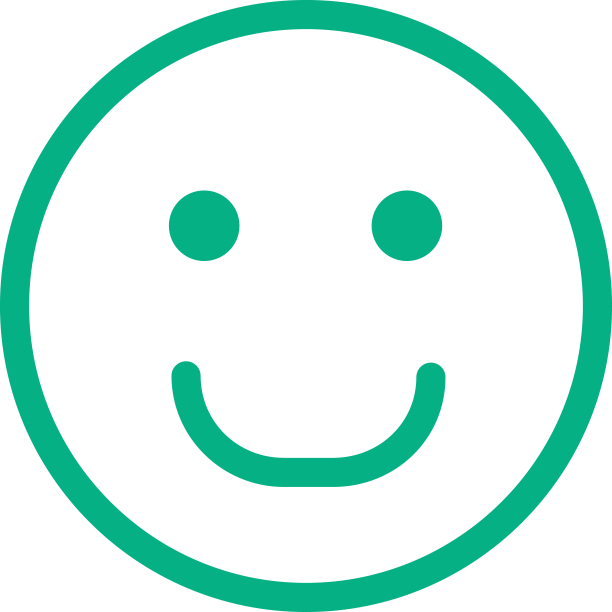 Taking the time
to do things well
Do you have a specific project in mind?
We translate and edit a wide range of documents, including:
Exhibition texts and product descriptions
Training, evaluation and survey materials
Journal and magazine articles, editorials
Video subtitling and e-learning courses
Conference and meeting documents
Press releases, reports and minutes
Websites and social media content
Marketing and advertising copy
And that's just the beginning!
According to our clients, Hermes is…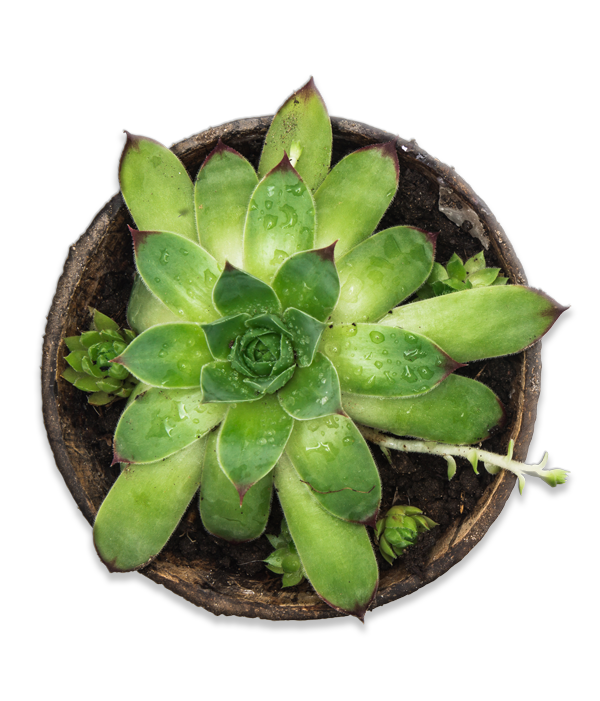 Our team
At Hermes, all our team members are eager to learn and consistently give the best of themselves. They enjoy great conditions, such as remote working, flexible hours and time to nurture their passions and cultivate balance in their life so they are fully focused and productive on the job.
Collaboration is the cornerstone of everything we do. Each text is revised by another team member, not only to catch and correct issues, but also and foremost to polish and hone your message, thus leading us to deliver a carefully wrought final product that is sure to exceed your expectations.
Discover our "divine" team of translators!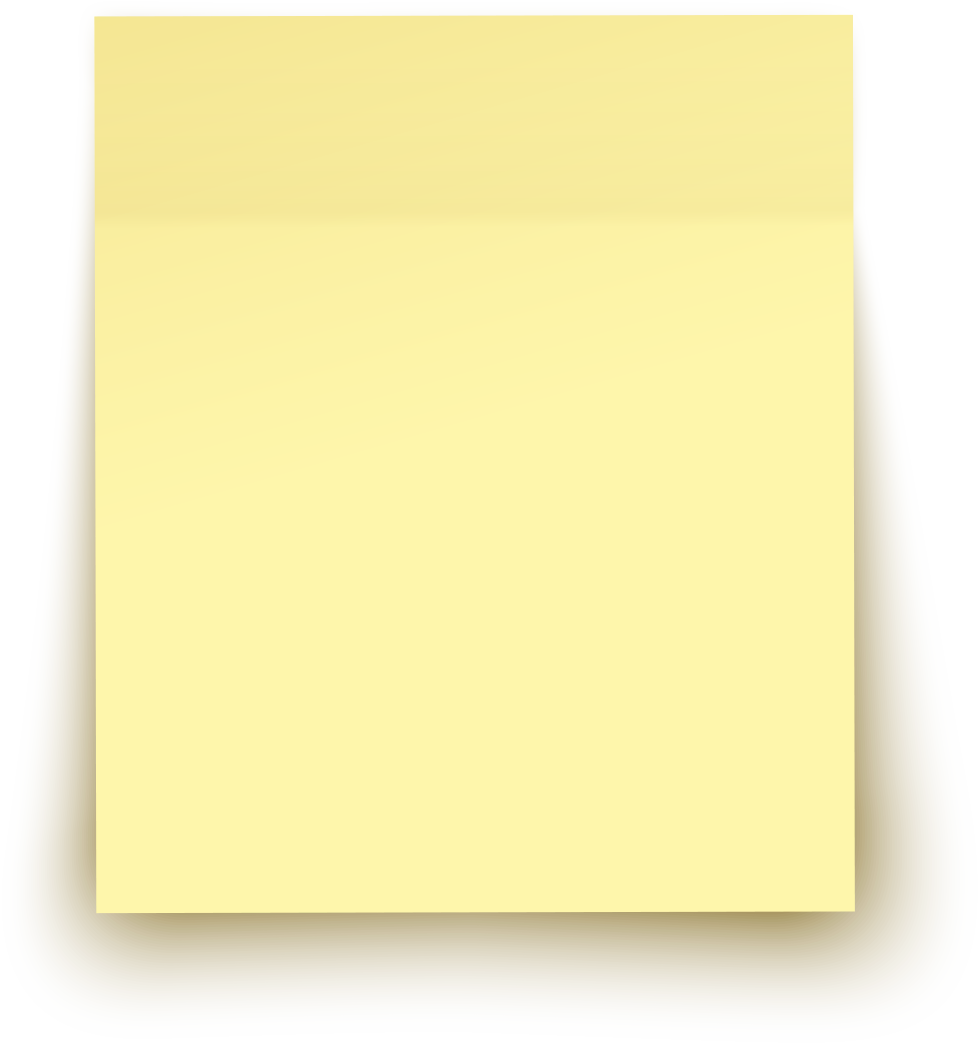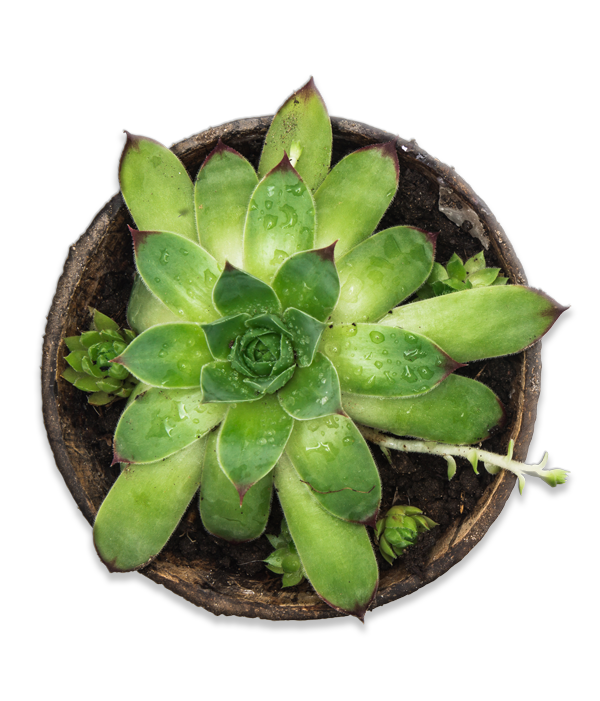 Community
A strong sense of community
Firmly rooted in the translation industry, our company has an extensive network of highly skilled and proficient freelancers we can call upon to pull off large projects and meet tight deadlines.
To offer clients greater efficiency and faster turnaround times, we also tap into this network to recommend our best and most trusted colleagues when assignments are beyond the scope of our expertise.
One of our core values at Hermes is giving back to the community. Every year, we donate 1% of our revenue to some charities. For many years now, we support the following:
.
You'd like to be part of Hermes' team?
We look forward to hearing from you!